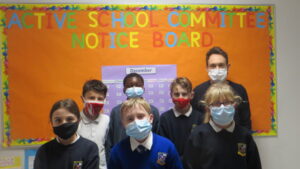 Our newly formed Active School Committee met for the first time last week. It was great to see all of the interest across 5th and 6th class in joining the committee, and the ideas in all of the written applications were fantastic!
We have already set about planning some whole school activities that will work towards retaining our Active School Flag. The first will shortly be revealed and we are looking forward to getting the school up and moving in the next few months!
Here is a brief introduction to our members: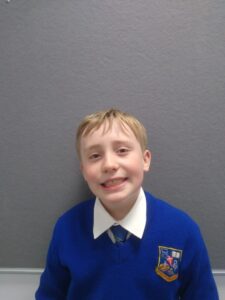 My name is Charlie Mooney. I am in 5th class. I have a passion for sports and I plan to push kids to new limits to get fit, active and healthy.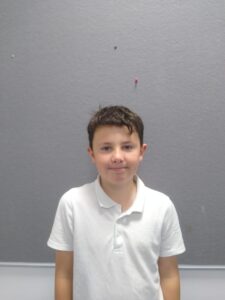 My name is Ryan Clancy. I am in 6th class. I think my job is to keep people active which will keep us all healthy!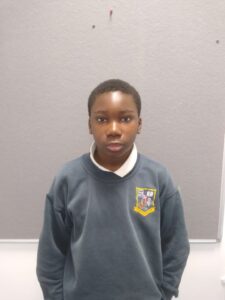 My name is Matthew. I am in 5th class. I aim to make students more active and positive about taking part in sports.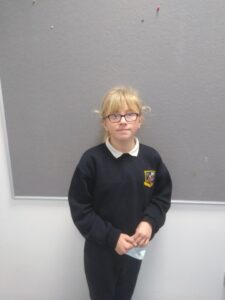 My name is Sarah Byrne. I am in 5th class. I love all types of sports and motivating people to get involved in new hobbies and activities.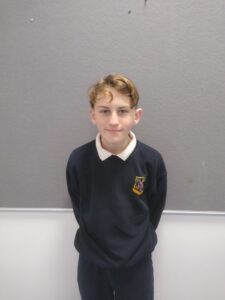 My name is Dylan Brennan. I am in 6th class. I believe it is important as a committee member to listen to everyone. I want to include activities that boys and girls like which are fun and educational.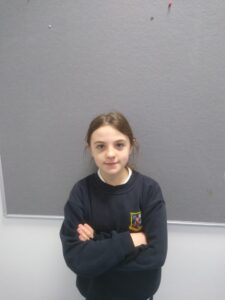 My name is Sarah Nolan. I am in 6th class. I think staying active is more than playing sports. I like to walk to school and eat well too. I have a lot of ideas on how to promote being active at school.